Rallye Raid, Intercontinental Rally 2011 arrivée au Lac Rose...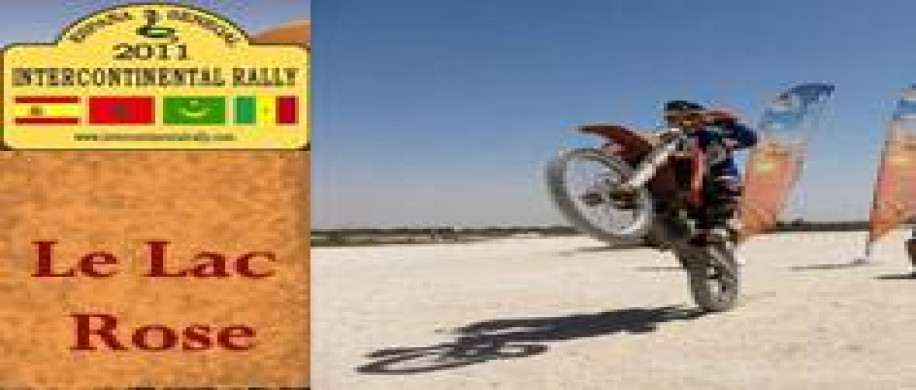 The Rally has concluded with a ceremonial stage around Lac Rose in Senegal. The standings are final and we have crowned our champions:

Cars:
1. Statek Ujezd Sv. Krize
2. Offroad Marathon
3. Running Moto

Moto:
1. James Baker

Adventure:
1. Mamut 4x4
2. Luc Michellys
3. Osek 2

We modified the last two stages in Senegal so that we would spend more time in quality offroad environment in stage 13 be able to conclude with the traditional finish at Lac Rose.

We are already looking forward to Intercontinental Rally 2012!



Intercontinental Rally event is by all means focused on a humanitarian aid. We cooperate on particular programmes organized by the African Humanitarian Organizations like Senegali Office of UNICEF. At this time we are concentrating on such programmes that may let us effectively support a particular school or a medical facility in Africa. The amount designed for humanitarian help will be passed on to the African Humanitarian Organization representatives in the end of our rally event at the presence of all the participants.
---
---