L'étape 3 et 4 de l'IR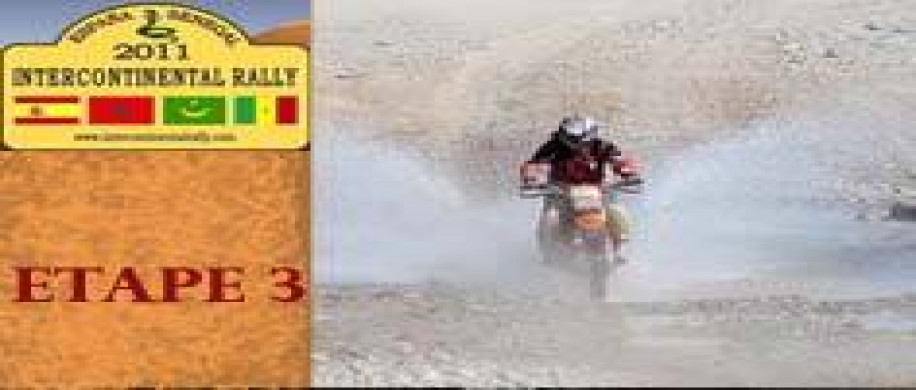 Figuig-Merzouga Feb 2, 2011
The race is in full swing now and the caravan has found its way to Merzouga. Our bivouac is in the midst of some of the highest dunes in Africa and we are sharing the piste with herds of camel. Tomorrow we are headed to Zagora following some race tracks used in the Paris Dakar Rally some 25 years ago.
We are posting updates over a satelite connection so be patient if an update is late.

[list]
[*] Etape 3 en image


Merzouga to Zagora Feb3, 2011
Todays stage followed old Dakar Rally tracks from the red dunes of Merzuga to the river oasis of Zagora. The participants encountered sand, rock and fine powdery Fesh Fesh. As we write this everyone is resting in the camp. Unfortunately the Emu UTV is out of the race with a seised engine. Other than that everyone is in a good shape looking forward to a similar, but a little faster stage 5. The Nissan crew with an engine break in Stage 2 managed to find a used engine and will be rejoining us for tomorrow's stage.
[*] Etape 4 en image
[/list]
---
---