The 9th edition of the Fabio Fasola's Hell is now ready.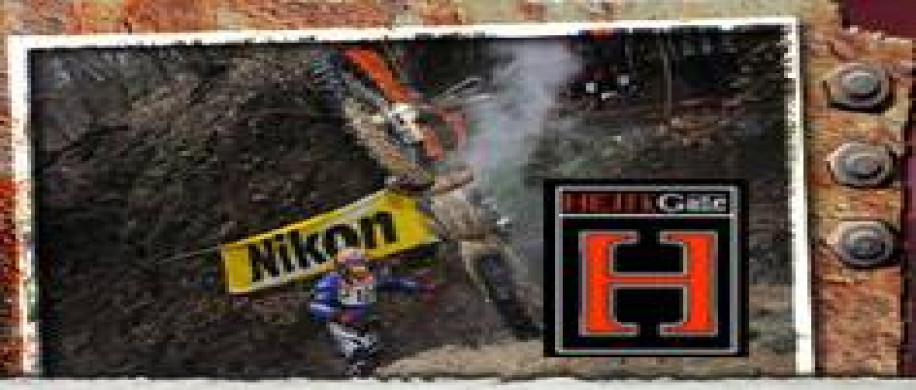 What changes and… what does not???

With the passing of time, Fabio Fasola's Hell has changed, with some new aspects that improbe the shape of the event, more and more followed and exciting, but that didn't change the basis that could soften the pity. Damned! Whenever did you see a Hell turn into a Purgatory?

The burning heart of Hell's Gate still stands as an extreme and selective challenge and so will be also for the ninth edition.

The best riders in the world have already proved that Hell can be won, with sacrifice, effort and talent, and only a few, normally the most "qualified", could write their names down on a Gold Book that is not only the register of an enduro discipline, but a real pass for the History of Enduro.

Knight, Braybrook, Blazusiak, Lampkin, Jarvis are all great champions that gained their universal fame also to the fact that they had Hell's Gate among their successes.

In 2012 a new challenge takes place into…Paradise of Ciocco, the unequalled scenery for the creation of an event without compromises.

"Nucleo" and details: the Trophy of Hell's Gate will be given again after a track of five laps that will be only a little changed in order to empathise the technical aspects of the race.

The qualification phase in the morning will be changed on a technical level and be shaped to be easier also for the "passionate" which are an always growing part of the participants to the Hell's Gate. Based on the modern enduro, the eliminatory phase will be easier in order to shape the selection on a more technical basis and not only power. This solution could open the doors of Hell's Gate to a new name, a new talent or an "old lion" that still has something to say about it.

Again more changes for Hell's Gate 2012, this time linked to the "Happening" still representative for all the passionate that each year climb up to the mountains of Ciocco to take part to the party. But we still have time to talk about that later, of course we need to keep up with some suspense.
---
---